5 Tips for Dating (and Falling Head Over Heels for) Yourself
Who is the one person who has been with you through thick and thin?
Who has been there to wipe your tears and show you your inner strength?
Who deserves all the good things the world has to offer because she's so damn awesome?!?
It's YOU! You are enough and worthy just as you are.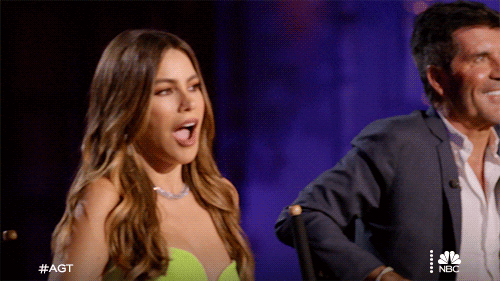 Whether you are in a relationship with another person right now or not, we hope you will ALWAYS give time and attention to the one person you owe it to the most...YOURSELF!
Let's get into our 5 hottest tips for dating yourself.
Create Something! Express yourself through any creative means necessary. Maybe it's dance, sculpture with found objects (AKA what would otherwise be your trash), or cooking something that makes your heart and taste buds sing, If you find yourself cringing at thinking of yourself as an artist or a creative person, remember, the purpose is expressing yourself, not what it looks like at the end.

Reminisce About the Good Times You've Had. Find 5 pictures or memories of yourself from throughout your lifespan that capture light-hearted, carefree moments in which you truly felt like yourself. Bask in those feelings of lightness and YOU-ness.

Journal. When you're dating someone, you express your concerns, share your worries, hopes, and dreams, and maybe even vent a little. Sure you could talk out loud to yourself (no judgment here!) but try writing, every day. You'll find yourself more clear-headed, reflective, and connected with yourself. That's the best headspace to be in for when you are dating other people as well.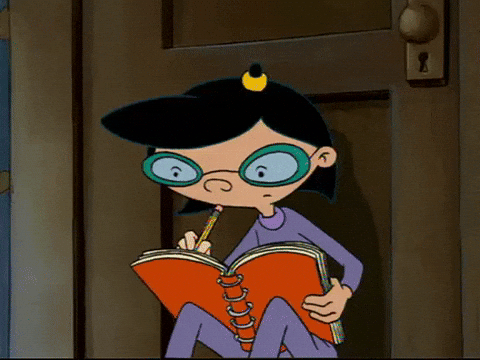 4. Make Lists. I am a self-proclaimed list nerd. I LOVE lists. They help me feel safe and organize my thoughts. What should your lists be about? Whatever makes you light up, laugh, feel like you've got things under control, or gain understanding into yourself. What are your 3 biggest pet peeves? 5 favorite movies? 10 places you want to travel once we can all travel safely again? 3 sex positions you want to try in your next relationship? 5. Take yourself on a dinner date. Maybe it's ordering take-out and having a picnic at a park or dining al fresco on the patio at your favorite restaurant. The only rule? No cell phone allowed. Be present, relish your food and the pleasure of your own company.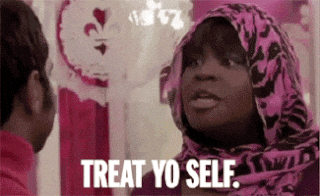 No matter how you choose to celebrate this lifelong commitment and grow in your relationship with yourself, I just hope you are doing it. You're someone worth knowing.